We're taking a break for the next two (2) weeks but don't worry, we're still monitoring all of the news that is important to our readers – that never takes a break. Blog posts will return on January 4, 2021.  In the meantime, the Selman-Holman blog is available for you to review current and past posts.  You can scroll through the blogs and/or use the categories to the right side of the webpage to find the news and resources that you need.
We wish all of our readers a happy holiday season!  May your facility/agency family activities bring you joy and peace during this extremely difficult time.  We hope that you're able to step away from your duties for a bit to enjoy your own families.  Please take care of yourselves and continue to follow all precautions to keep you safe during this pandemic. With the vaccine, continued mitigation efforts and the gift of our healthcare workers, 2021 will hopefully be a healthier and safer year than the year we're about to bid goodbye.
From all of the Briggs' family members – Briggs Healthcare, SimpleLTC, SimplePBJ and Selman-Holman – we thank you for all that you do and we look forward to continuing to support you in 2021.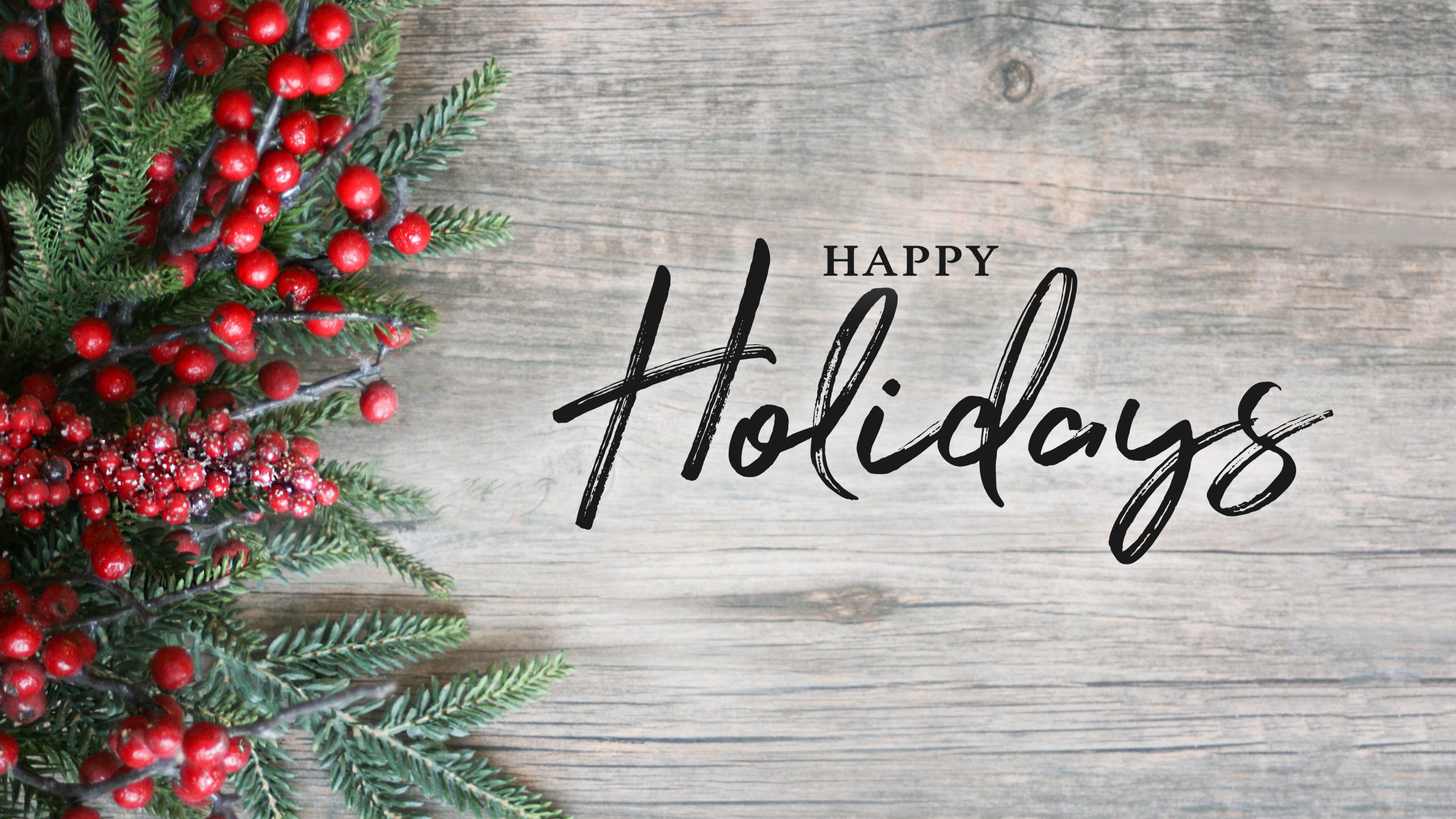 ---
Lisa Selman-Holman, JD, BSN, RN
President | Selman-Holman, Briggs Healthcare
Mary Madison, RN, RAC-CT, CDP
Clinical Consultant | Briggs Healthcare