Selman-Holman Industry experts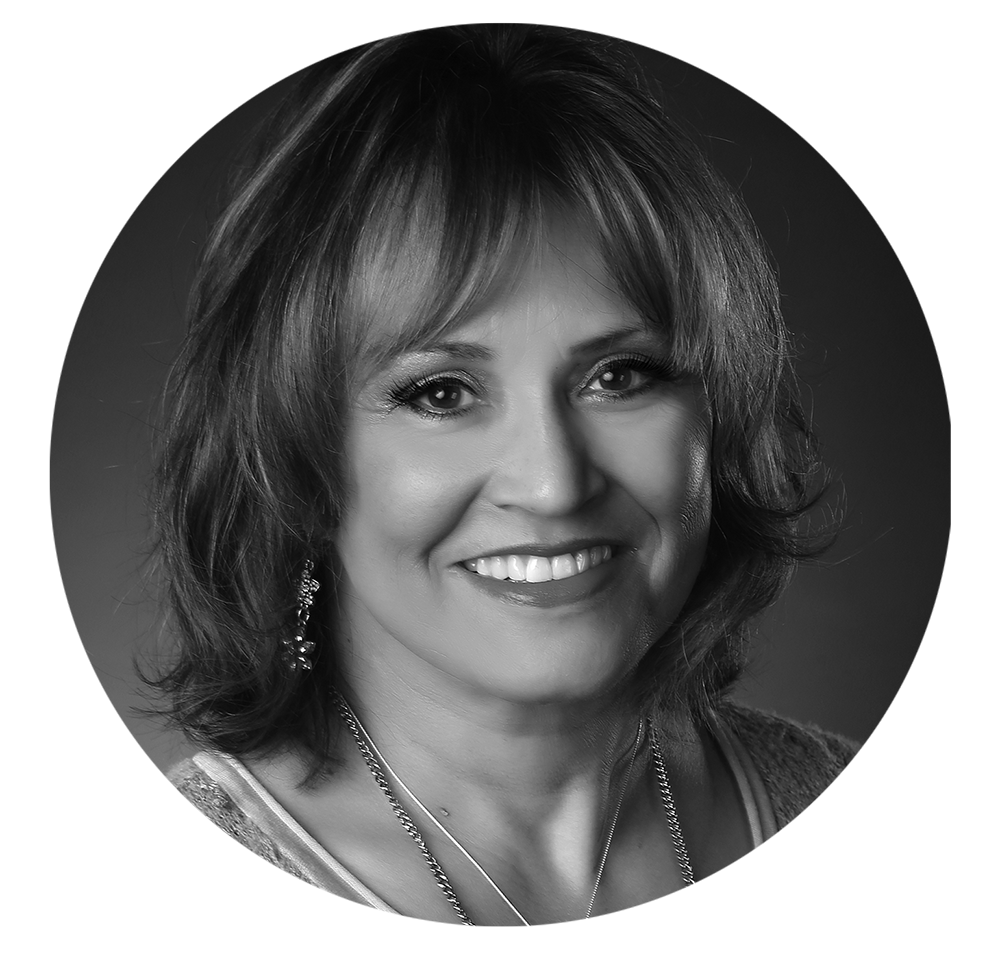 Lisa Selman-Holman, JD, BSN, RN, HCS-D, COS-C, HCS-O, HCS-H, AHIMA ICD-10-CM Ambassador
​Lisa has done it all in home health care, from being an entry-level nurse to  home care executive, and now, national educator and consultant. She puts her more than 30 years experience into many projects, including editing the only home-health specific coding manual and working one-on-one with agencies through audit and operations reviews. She is serving or has served on multiple national advisory boards crossing clinical issues.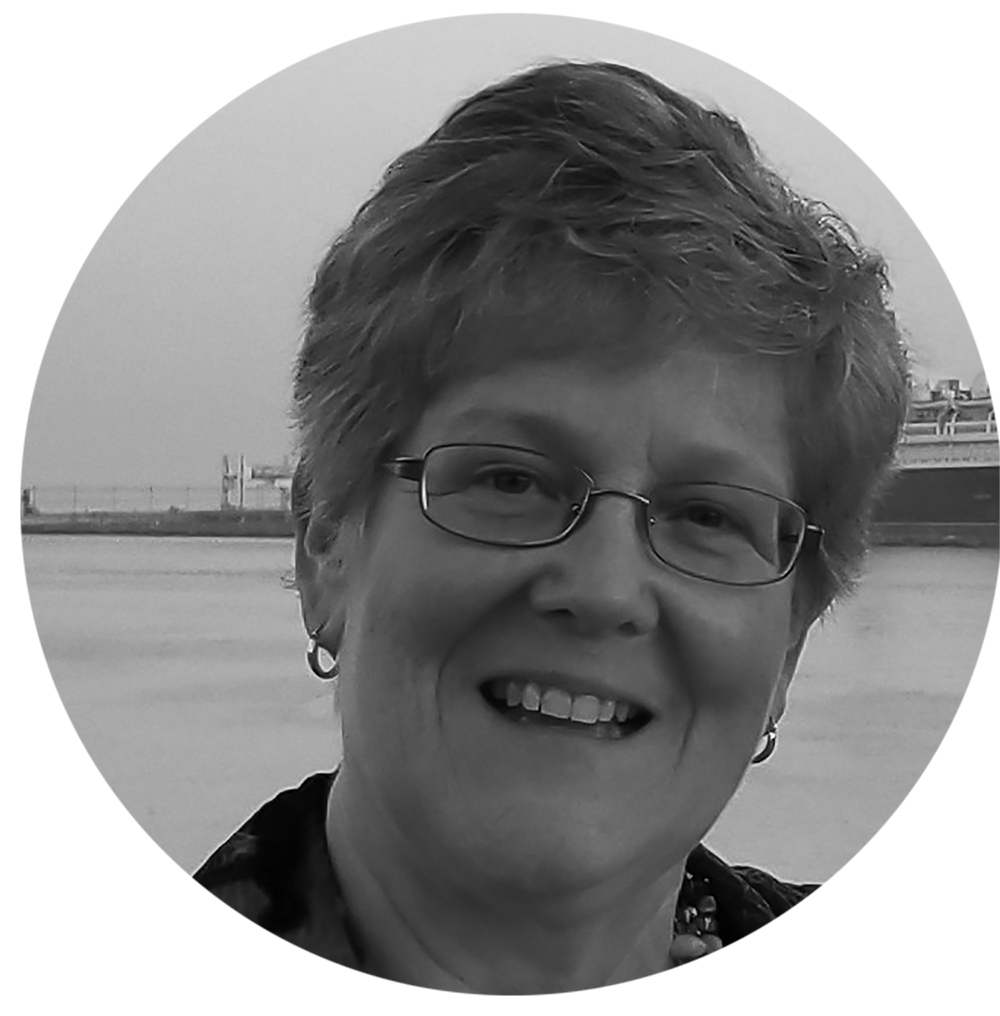 ​​​​Teresa Northcutt, BSN, RN, COS-C, HCS-D, Quality Specialist
Teresa specializes in training on OASIS Assessment. documentation, and coding, focusing on customized education for clinical staff. She has also presented on quality outcome improvement,  agency communications and processes,  and care transitions for state and regional conferences. Teresa brings comprehensive and contemporary knowledge of home care and quality improvement methods.