Find our Selman-Holman industry experts at McBee
Selman-Holman is now part of McBee. The addition of Selman-Holman allows McBee to offer clients greater automation, training capacity, deeper benchmark comparisons and more specialized services than any other vendor in the market.
"As a recognized thought-leader in the post-acute care community, we couldn't be more thrilled to advance the scale and capabilities of McBee with the high-quality staff and industry knowledge and expertise of the Selman-Holman team," said McBee President Mike Dordick. "We believe this scale will drive efficiencies, more automation and increase the breadth of the services we can offer our collective clients and the post-acute community as a whole."
Click here to meet our full team of industry experts at McBee or read the full press release!
---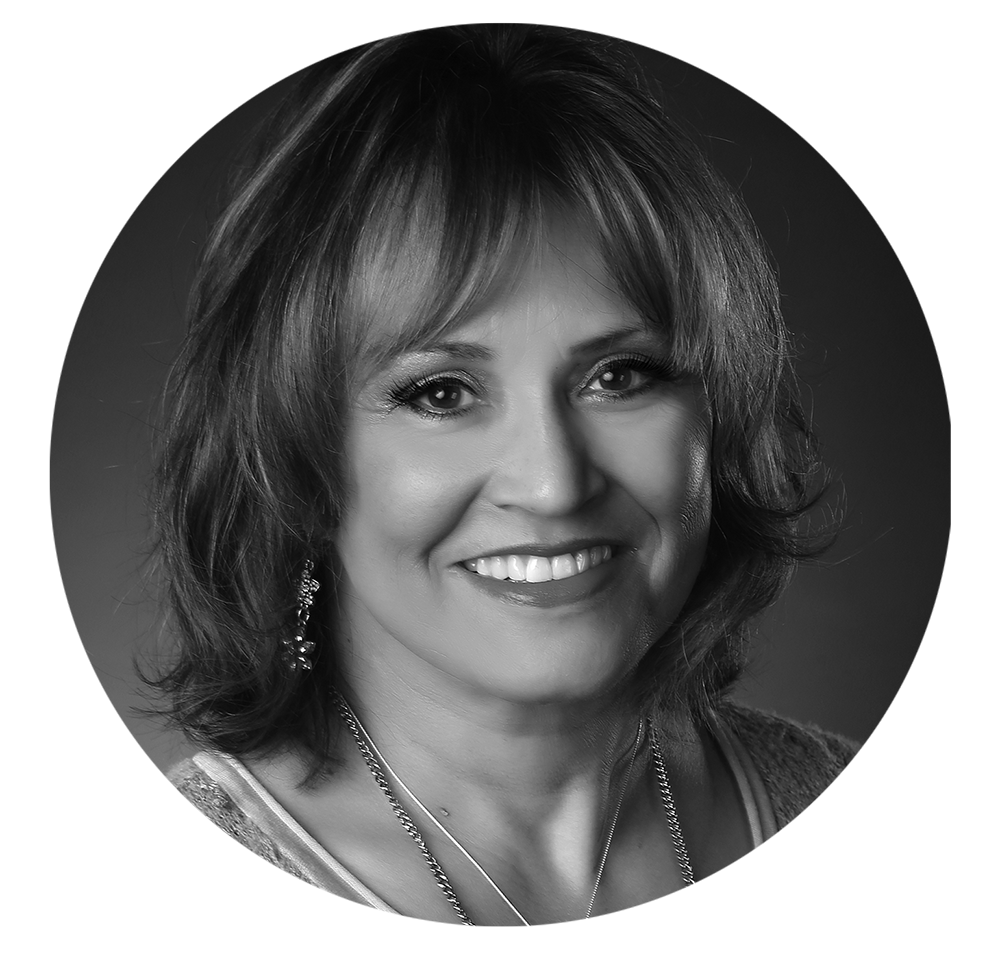 Lisa Selman-Holman, JD, BSN, RN, HCS-D, COS-C, HCS-O
​Lisa has done it all in home health care, from being an entry-level nurse to  home care executive, and now, national educator and consultant. She puts her more than 30 years experience into many projects, including editing the only home-health specific coding manual and working one-on-one with agencies through audit and operations reviews. She is serving or has served on multiple national advisory boards crossing clinical issues.