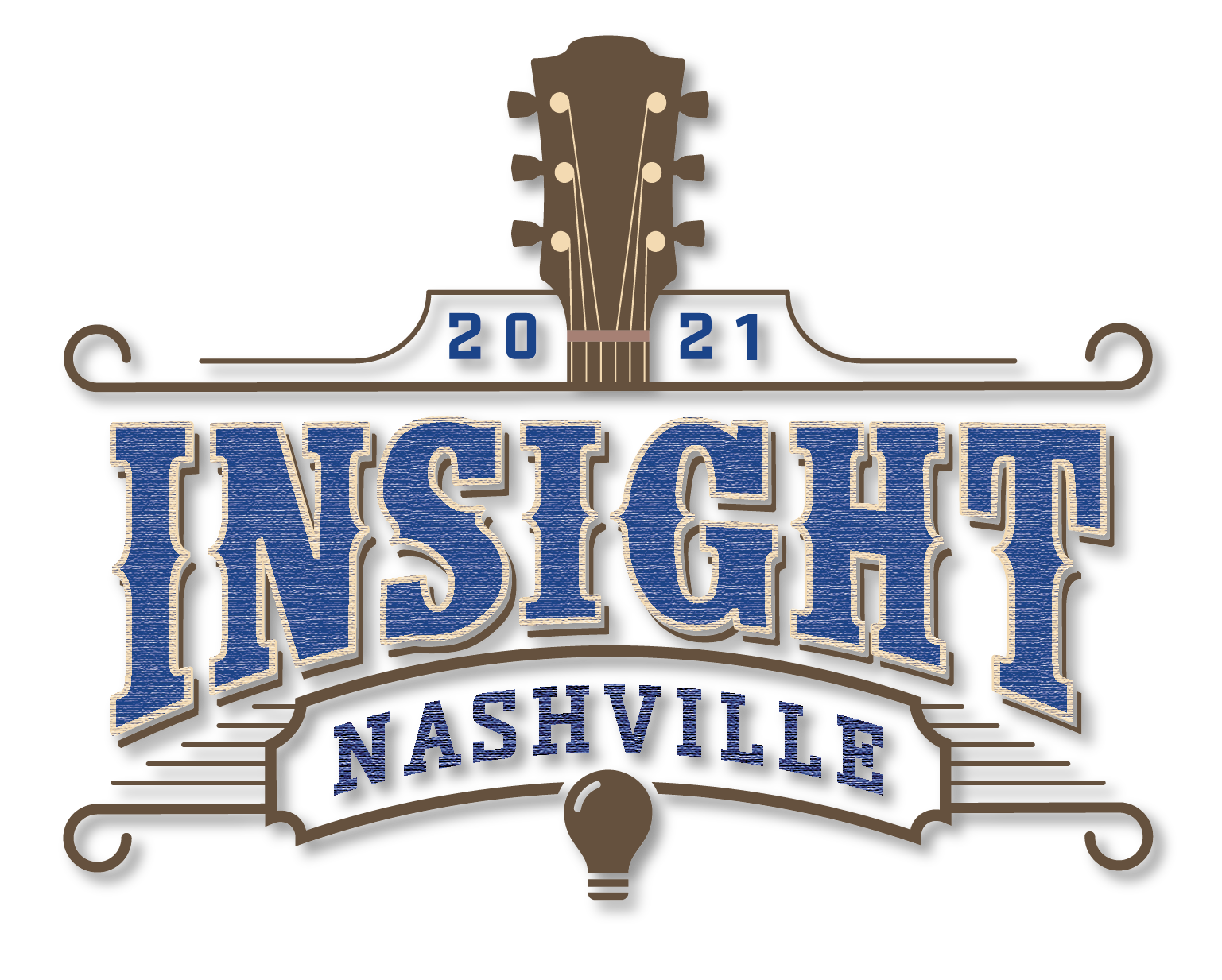 Insight 2021 is your best learning opportunity to maximize your agency's potential and improve accuracy for PDGM success.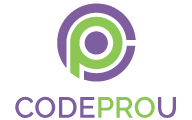 CodeProU provides online courses and certification for home health agencies produced by the nation's top coding specialists.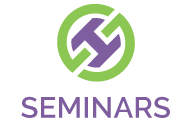 Get in-person, in-depth training and certification in the critical topics to maximize your effectiveness as a Home Health or Hospice professional.