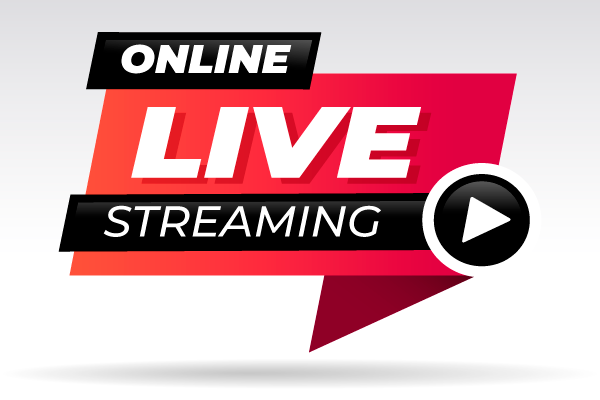 (Live stream online training) Intermediate Coding with Updates
April 14-15, 2020 | Online via live stream
8:30 AM – 4:30 PM
Course info:
All of the new coding changes have increased error probability. Lack of training leads to denials, up-coding, or down coding leading decreased cash flow. This class will be full of scenarios!
Increase your knowledge and understanding, and gain the expertise your agency needs to survive in this comprehensive two-day intermediate coding course specific for home care coders.
Increase your understanding of the regulatory aspects and ethics of diagnosis coding and utilize lots of examples to increase your skills, proficiency, speed and accuracy in choosing the appropriate ICD-10-CM codes.
Attendees will be able to demonstrate proficiency in complex coding scenarios and be ready to tackle home care charts with confidence. We will apply Prospective Payment System reform, known as PDGM, to scenarios so that home health participants will understand payment implications and compliance issues. With government auditors targeting home care, now is the time to ensure that you are coding correctly and protecting your revenue.
This course now includes what coders need to know about PDGM!
NOTE: This is the live stream version of this class. You'll attend from your computer as if you were in the room with our live attendees. Once you register, you'll receive information on how to access the training via our live stream platform. (Prefer to attend the in-person training in Denton, Texas? Click here.)
*Please note this is a live seminar, there will NOT be a recording available.
Speaker:
Lisa Selman-Holman, JD, BSN, RN, COS-C, HCS-D, HCS-O
Lisa is a home care veteran with more than 30 years spent in home health and hospice, both as an RN and as an attorney practicing exclusively in home care.
Continuing Education:
13.0 Nursing Contact Hours
13.0 Administrator Hours
13.0 HCS-D Hours
Selman-Holman & Associates, A Briggs Healthcare Company is an approved provider of continuing nursing education by the Texas Nurses Association, an accredited approver by the American Nurses Credentialing Center's Commission on Accreditation.
Questions? Contact Selman-Holman at 214.550.1477 Ext 7 or Sarah@selmanholman.com
Speaker
Lisa Selman-Holman

JD, BSN, RN, HCS-D, COS-C, HCS-O, HCS-H, AHIMA ICD-10-CM Ambassador, Founder, Selman-Holman & Associates

30+ years in home care as a RN and Attorney practicing exclusively in home care. Owner, Selman-Holman & Associates, LLC & CoDR-Coding Done Right. Home Care Coding Specialist-Diagnosis (HCS-D) national advisory board for the Board of Medical Specialty Coding and Compliance (BMSCC) Board HCS-O for OASIS Competency.