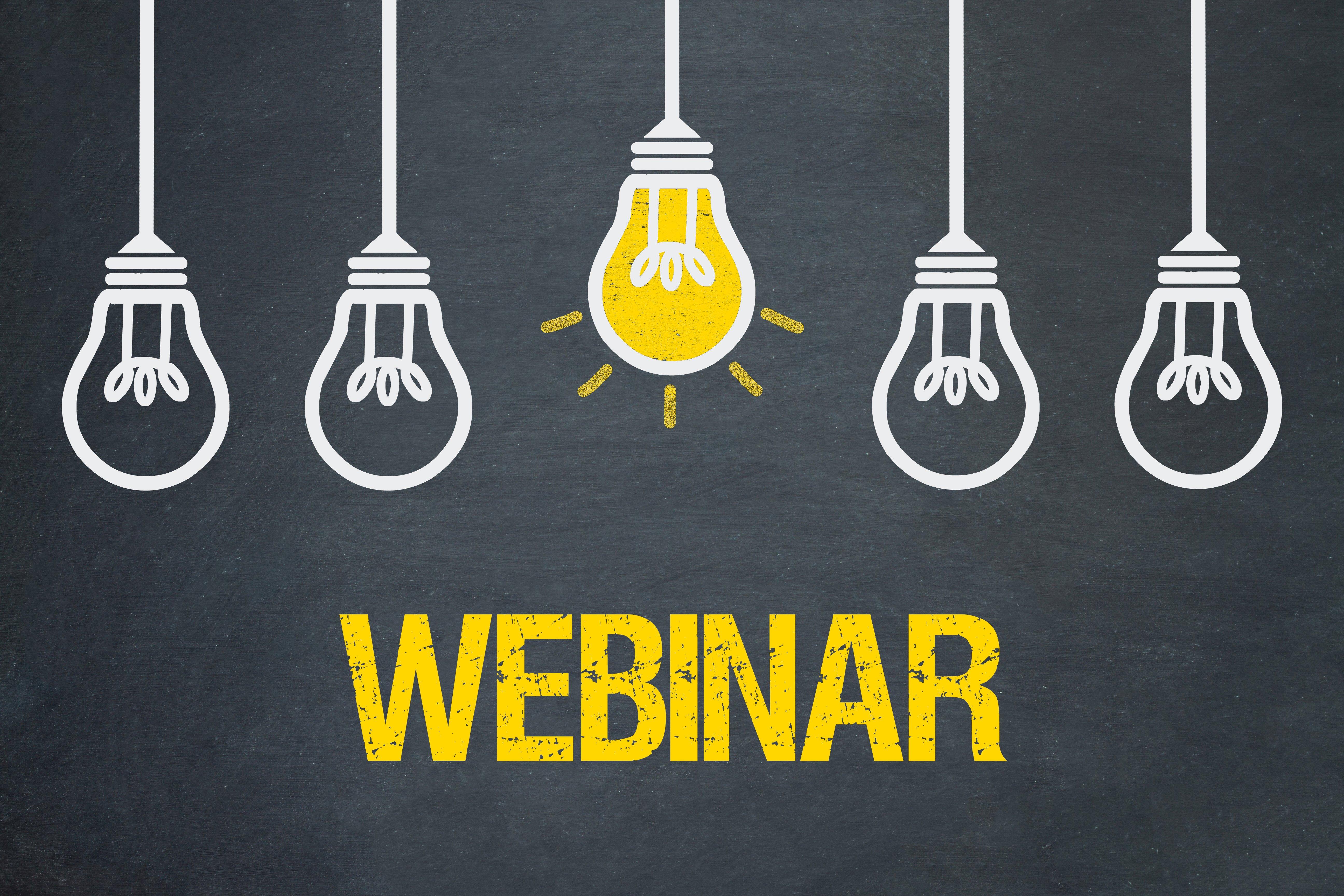 [Live Webinar] SOC or ROC? The Mystery of the Inpatient Admission
PDGM increases payment when the patient is discharged from certain inpatient facilities, but home health agencies have to be on top of their game to ensure the correct assessment is being completed.
Make the wrong decision and miss out on deserved income or lose some of your payment. Join Lisa as she explains the rules with lots of examples.
Not able to attend live? The recording will be available for purchase on CodeProU. If you attended live, but would still like the recording we will send you a discount code to use at purchase. If you have any questions, please contact sarah@selmanholman.com.
About our Speaker
Lisa Selman-Holman, JD, BSN, RN, HCS-D, HCS-O, HCS-H, COS-C
Lisa is a home care veteran with more than 30 years spent in home health and hospice, both as an RN and as an attorney practicing exclusively in home care.