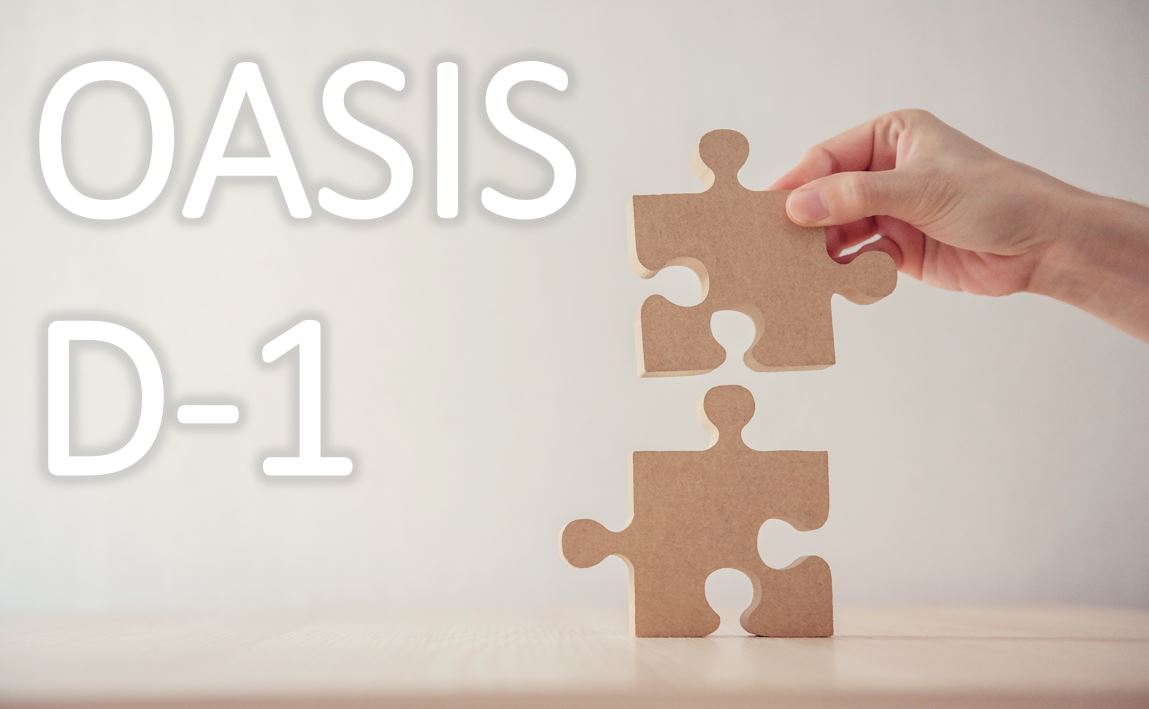 OASIS D1: Define, Detail, Discover
New Year, New OASIS
This is a comprehensive 2-day view of the current OASIS, including a solid discussion of the current OASIS D-1 items. We will concentrate on the payment items for PDGM with a comparison of the M1800 ADL/IADL items and the new GG items. Differences in OASIS timing required by PDGM including the correct use of the ROC and SCIC and the correct assessment for admission from the inpatient facilities will be discussed with plenty of examples. Subtle wording changes in the guidance and the expansion of the one clinician rule will be discussed with options explored. Your questions regarding new pressure ulcer/injury items and guidance will be answered. Don't forget your Star rating! We will also review the latest guidance on current OASIS items used to calculate your Quality of Care Star rating.OASIS D1 will be implemented January 1, so changes will be covered in detail, but this is a FULL OASIS class so whether you are new to OASIS, or need a good full overview of the changes and a refresher of all the items either way this class is for you!
NOTE: This is the in-person live training class. We are also offering a live stream version of the training, allowing you to attend online from your computer as if you were in the room with our live attendees. To register for the live stream class, click here.
Continuing Education:
13.0 Nursing Contact Hours
13.0 Administrator Hours
13.0 HCS-O Hours
Selman-Holman & Associates, A Briggs Healthcare Company is an approved provider of continuing nursing education by the Texas Nurses Association, an accredited approver by the American Nurses Credentialing Center's Commission on Accreditation.
Speakers
Lisa Selman-Holman

JD, BSN, RN, HCS-D, COS-C, HCS-O, HCS-H, AHIMA ICD-10-CM Ambassador, Founder, Selman-Holman & Associates

30+ years in home care as a RN and Attorney practicing exclusively in home care. Owner, Selman-Holman & Associates, LLC & CoDR-Coding Done Right. Home Care Coding Specialist-Diagnosis (HCS-D) national advisory board for the Board of Medical Specialty Coding and Compliance (BMSCC) Board HCS-O for OASIS Competency.