Join Lisa as she discusses the changes slated for October 1, including new codes, guidelines, and Coding Clinic guidance pertinent to home care and hospice.
Do you understand the impact of your coding on PDGM?
What are the more common errors that you can avoid?
Learn the latest and get your questions answered for only $49.
---
[Live webinar] New codes, guidelines & guidance: What you NEED to know for coding year 2021
September 17, 2020 | 12:00-1:15pm CT
Lisa Selman-Holman, JD, BSN, RN, HCS-D, HCS-O, COS-C
– $49 per attendee –

---
Continuing Education
1.0 Nursing Contact Hour
1.0 Administrator Hour
1.0 HCS-D Hour
---
About our Speaker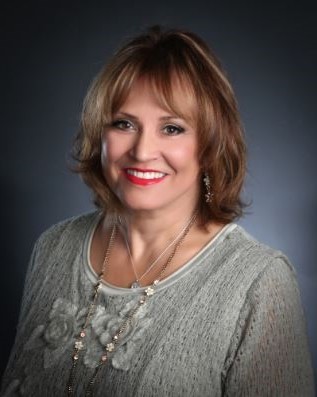 Lisa is a veteran of home care with over 30 years spent in home health and hospice, both as an RN and as an attorney practicing exclusively in-home care. She has provided education to home health and hospice professionals since 1994. She is known for her comprehensive knowledge of home health and hospice regulations and her ability to communicate with insight and humor.