Some wounds are easy. You code the wound and the patient is in the wound grouper. It's not so easy when conventions and other rules get in the way OR CMS did not place the wound in the grouper. How does the agency get compensated for the wound in this case?
CMS has provided guidance and Lisa has developed a tool. Attendees will receive the Wounds and the Wound Grouper tool and Lisa will discuss each step, give examples of wounds, and follow the tool through to compliance AND getting the right $$$ for that wound.
---
[Live Webinar] Wounds and the Wound Grouper
February 19, 2020 | 1:00 P.M. CT
– $49 per attendee –
Featuring:
Lisa Selman-Holman, JD, BSN, RN, HCS-D, COS-C, HCS- O, HCS-H, AHIMA ICD-10-CM Ambassador | Founder, Selman-Holman & Associates
---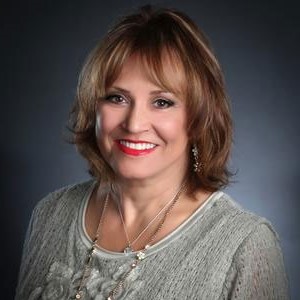 About the Speaker
Lisa Selman-Holman, JD, BSN, RN, COS-C, HCS-D, HCS-O is a home care veteran with more than 30 years spent in home health and hospice, both as an RN and as an attorney practicing exclusively in home care.